Top Road Trip Destinations Near Manila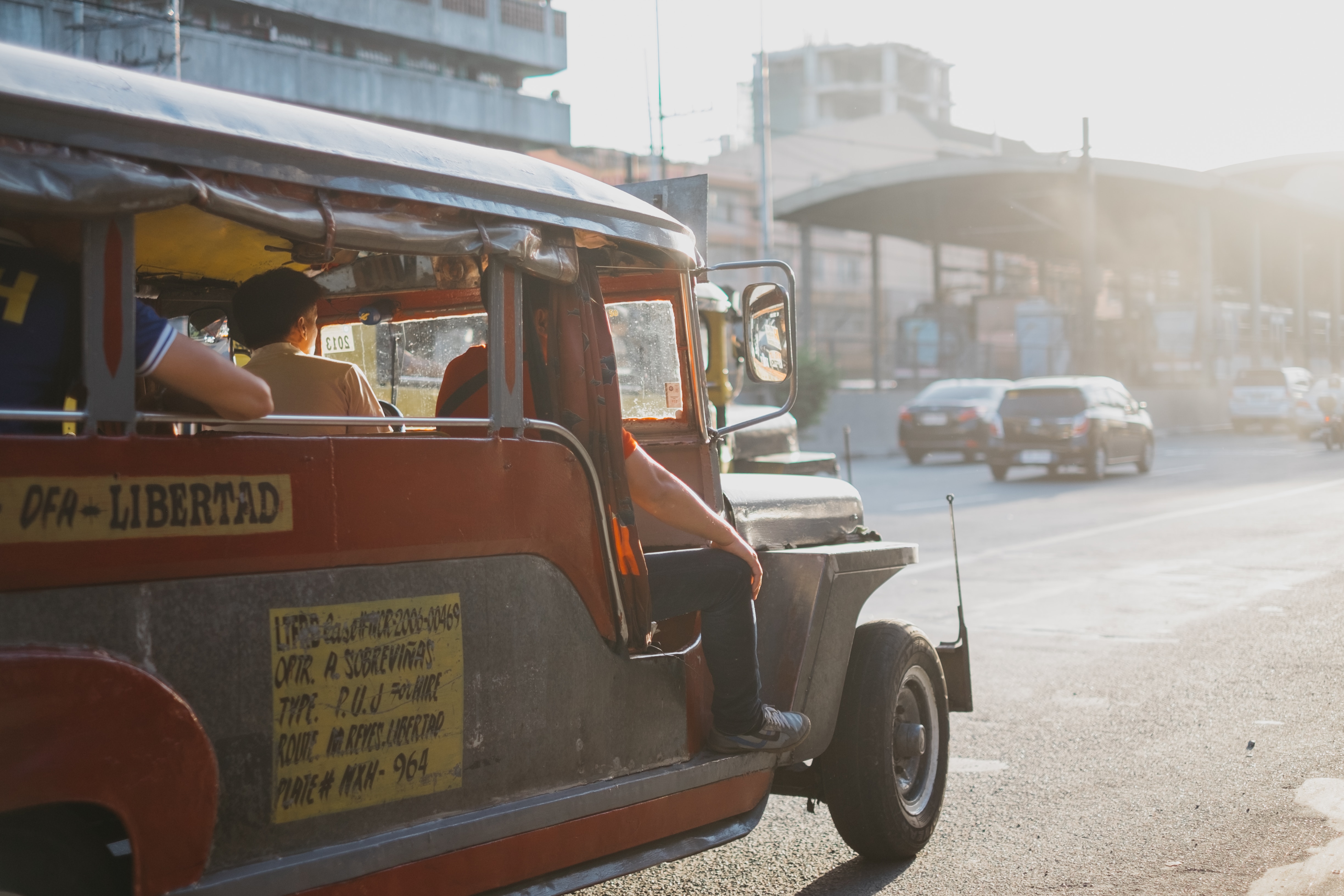 "Travel isn't always pretty. It isn't always comfortable. Sometimes it hurts, it even breaks your heart. But that's okay. The journey changes you; it should change you. It leaves marks on your memory, on your consciousness, on your heart, and on your body. You take something with you. Hopefully, you leave something good behind."
– Anthony Bourdain
Despite the recent downpours, going on a road trip can still be an option, especially if you cannot contain your urge to travel anymore. If you're one of those living Metro Manila and in need of someplace to ease your wanderlust, this article is for you! Check out these top road trip destinations near Manila!
LAGUNA
Situated in the region of CALABARZON, Laguna is one of those few provinces that possess a beauty of its own. Unlike the others that exhibit a wide array of attractive beaches and islands, much of Laguna is filled with dense rainforests that holds the most majestic waterfalls in the region.
What makes Laguna an ideal road trip destination:
You can venture around Paete to see the carving tradition of the locals, as well as witnessing the magnificent Seven Lakes of San Pablo and the cascading waters at the Hulugan Falls in Luisiana.
PAMPANGA
The province of Pampanga is known as the culinary capital of the Philippines.  However, the exciting part is that it is also a place with you can visit some of the most famous mountains in the country such as Mt. Arayat and Mt. Pinatubo. Pampanga is also home to several theme parks, making it a highly sought-after destination when travelling with children.
What makes Pampanga an ideal road trip destination:
If you wanted to experience some distinctive food culture as you pass the road, Pampanga would surely have a lot to offer. You can even check out the best Pampangeño delicacies at Angeles City like tocino, atchara, and the iconic sisig.
RIZAL
An underrated destination for road trips, Rizal is more commonly known as the birthplace of the national artist Carlos "Botong" Francisco. With Angono as its capital, you can take a look at what's currently considered as the Philippines' oldest artwork, the Angono Petroglyphs.
What makes Rizal an ideal road trip destination:
Rizal is just an hour away if you're bound to start your travel from Cubao or EDSA. This place is brimming with different art galleries and museums, namely the Pinto Art Museum and the Blanco Family Museum, so your road trip is guaranteed to be 100% hassle and boring-free.
CAVITE
The historical province of Cavite is the best choice for those looking for an adventure back to the past. More suitable for weekend and holiday trips, there are tons of interesting places that you might want to see once you arrived in Cavite.
What makes Rizal an ideal road trip destination:
With a long list of potential landmarks and leisure sites to choose from, Cavite also hosts resorts and beaches that are just a short drive away from the Metro. Have a look at some historical places such as the site where the Tejeros Convention was held, the Aguinaldo Shrine in Kawit, and the Bonifacio Trial House in Maragondon.
NOTABLE MENTION: TAGAYTAY
Perhaps the most popular road trip destination amongst folks from Metro Manila, this tourist attraction boasts massive parks like Picnic Grove and People's Park, including a breathtaking view of the Taal Lake.
What makes Rizal an ideal road trip destination:
If you wanted to feel freezing weather similar to that of Baguio City, Tagaytay is the best alternative. You can enjoy sightseeing from the windows of your car as almost every road can hold a splendid and picturesque view of the smallest volcano in the world.
Sources: