Traffic Laws to Remember When Driving in the Philippines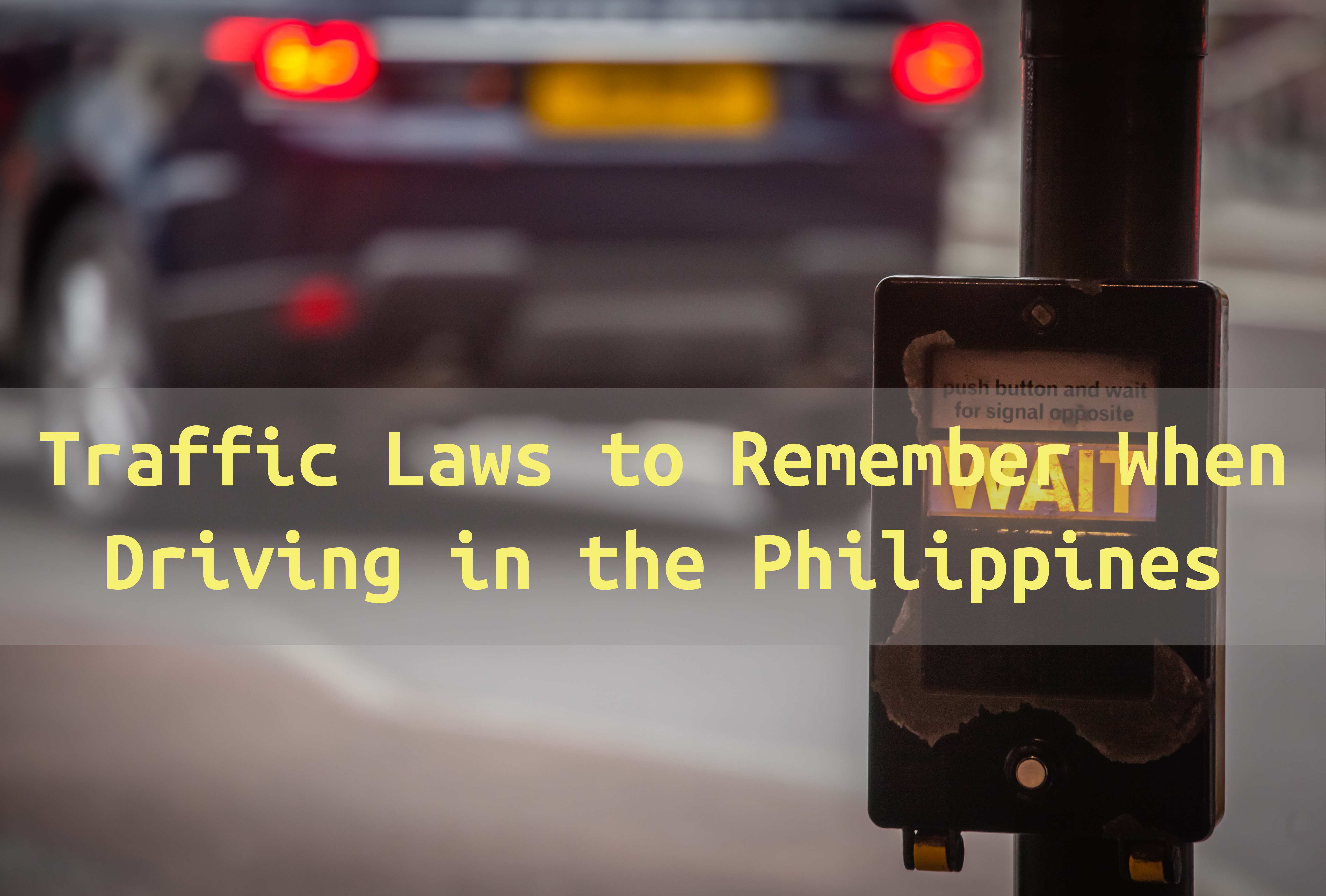 When driving in the Philippines, it is always helpful to know traffic rules and their corresponding penalties. You do not want to be pulled off by an apprehending traffic officer with a violation you have not heard of, and ignorance will not save one from the law.
Also, there might be wrong apprehensions, and it is best to know to fight for your rights. But, more importantly, as a driver, it is your responsibility to adhere to such traffic laws to maintain an orderly flow of traffic and discipline among motorists.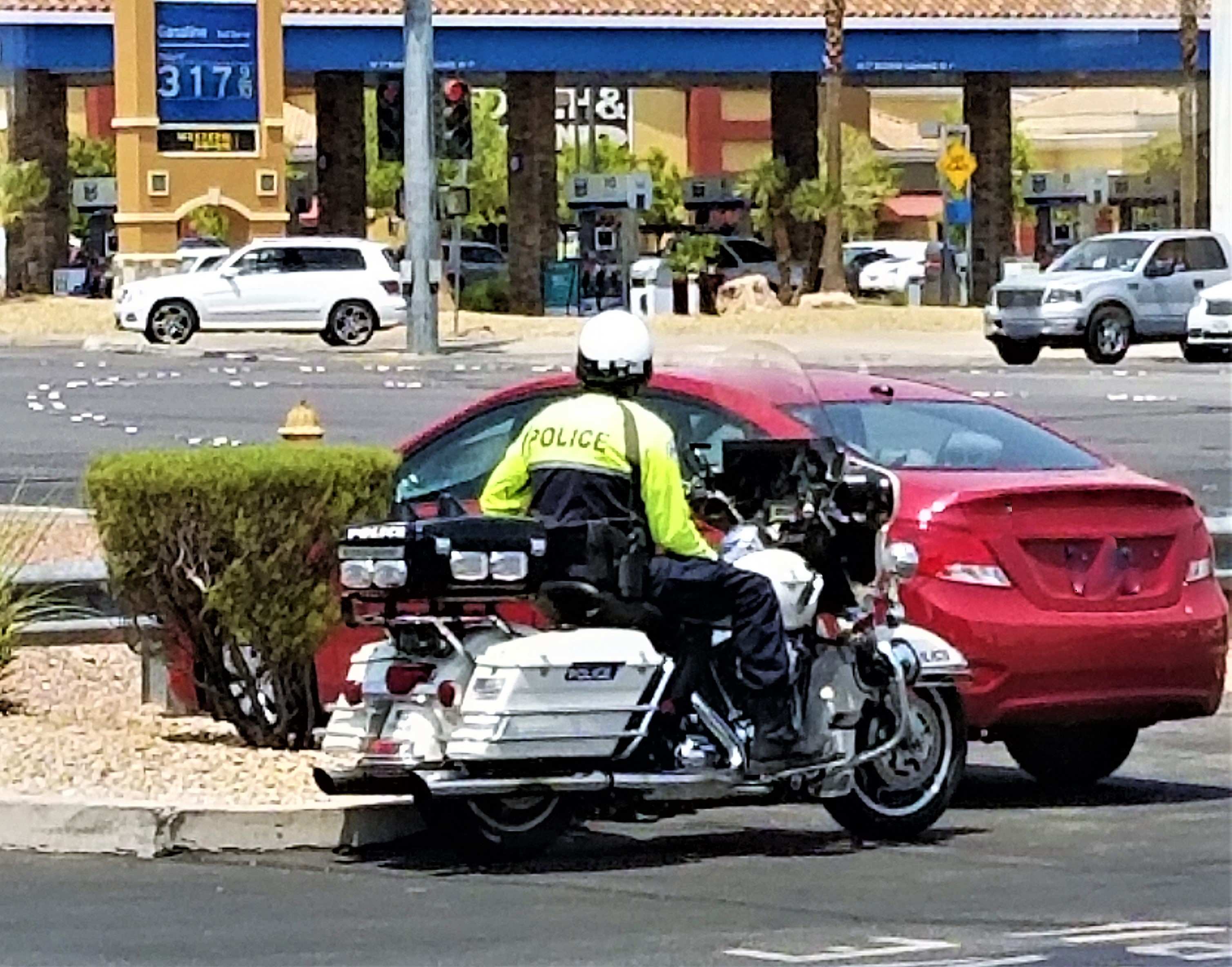 Read on below to know some of the significant traffic laws in the Philippines.
Anti-Distracted Driving Act (ADDA) or Republic Act No. 10913
It is a Philippine law that prohibits distracted driving by forbidding mobile phones and other electronic devices and penalizing drivers who do so while driving on a public thoroughfare with PHP 5,000 for a penalty during the first offense. Distracted driving increases the likelihood of getting into accidents and, worse, potentially taking someone else's life and your own. A fraction of insufficient attention is the easiest way of getting yourself into trouble on the road, which may require more than making a car insurance PH claim.
If answering a text or call is crucial, it is safer to pull over to one side of the road before answering. Alternatively, connect your device to Bluetooth answering devices that will not require you to take your eyes off the road while driving.
Anti-Drunk and Drugged Driving Act of 2013 or the Republic Act No. 10586
Also known as an Act of Penalizing Driving Under the Influence of Alcohol, Dangerous Drugs, and Other similar substances, former President Benigno Aquino signed this law on the 27th of May in 2013. It is a law that convicts drivers and gives law enforcers the power to indict and imprison drugged and drunk drivers.
Law enforcers use a device to conduct a sobriety test on drivers to determine whether they are under the influence of alcohol or dangerous drugs called breath analyzers. Should drivers refuse to undergo such tests, they will be penalized, or their driver's license will be confiscated.
Seat Belts Use Act of 1999 or Republic Act No. 8750
The law requires the mandatory compliance by motorists of private and public vehicles to use seatbelt devices to secure and safeguard them and passengers from vehicular accidents' potential severe injurious effect. Regardless of whether the cars are public or private, the driver and front-seat passengers must wear the seatbelt devices of a running engine on any thoroughfare. For public transportations, passengers who refuse to wear seat belts shall not be allowed to continue their trip. The Land Transportation Office or LTO shall impose fines against anyone driving for violation of this act.
Motorcycle Helmet Act of 2009 or Republic Act No. 10054
Like the Seat Belts Use Act of 1999, the Motorcycle Helmet Act of 2009 aims to secure and safeguard motorcycle drivers and passengers from fatal and life-threatening accidents. Therefore, drivers and back riders should wear protective motorcycle helmets.
Anyone caught not wearing a protective helmet while driving must pay the following penalty fees:
• PHP 1,500 (First offense)
• PHP 3,000 (Second offense)
• PHP 5,000 (Third offense)
• PHP 10,000 and confiscation of license (Fourth offense)
Yellow Lane Lingering
The Metropolitan Manila Development Authority or MMDA's EDSA yellow lane policy is one of the traffic rules in the Philippines that drivers must strictly abide by and understand. The road markings in the Philippines are either yellow or white, single or double lanes, and continuous or broken. The yellow lane is defined as the marking to separate lanes of traffic moving in opposite directions.
Many private drivers tend to stay longer than needed inside that particular lane which hinders the flow of public transportation, causing road congestions. There are three yellow lane dividers: 1st, 2nd, and 3rd. Based on the policy, private and public vehicles must drive within the 3rd lane. If they are caught driving in the yellow lanes, they are not allowed to; they will be apprehended.
Final Thoughts
Aware of not, many Filipinos violate traffic rules which often result in vehicular accidents. Therefore, as a driver, it is essential to be familiarized with traffic laws in the Philippines to be safe and protect others from experiencing harm. For another layer of protection while driving, consider getting insurance, particularly a comprehensive car insurance PH.