Importance of Getting CTPL Insurance in the Philippines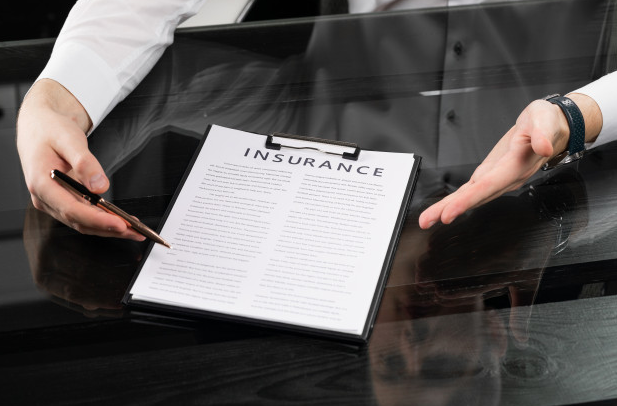 The Compulsory Third Party Liability insurance or CTPL is a basic car insurance plan that every Filipino car owner must have before registering their cars to the Land Transportation Office. CTPL covers a driver's liabilities in case of an accident that injures or kills the third party. Every Filipino who owns a vehicle, including trucks and motorcycles, must have CTPL insurance.
The 4th leading cause of death in the Philippines is road crash accidents, with the number of accidents even increasing by 45.67% from 2006 to 2017. The large number of road accidents and the likelihood of Filipinos being uninsured resulted in having CTPL insurance becoming mandatory so that drivers will become more responsible on the road.
Protect the Third Party
According to the Insurance Code of the Philippines, a third party is a person other than a passenger, a member of a household, a member of a family, or an employee. The term "passenger" is defined as any person paying a fare to be transported to a location and people who are expressly authorized by law or the vehicle's operator to ride without fare.
The CTPL basically protects any unsuspecting person outside the vehicle that isn't a family or household member should the driver accidentally hit them. The insurance also protects friends and coworkers since they're excluded from the technical definition of the term "passenger" as written in the Insurance Code of the Philippines.
Protect the Car Owner from Legal Liabilities
With CTPL, car owners are protected from any financial obligation they need to pay when car accidents happen in the future. CTPL insurance Philippines is vital to ensure that the at-fault driver can cover the damages sustained by a third party and keep the car owner from facing charges.
The ordinary Filipino driver won't likely be able to cover the costs of a road crash accident, and they can get charged due to their failure to cover the damages. Not every car owner can pay out of their pockets every time.
Comply with Philippine Law
As stated above, getting CTPL insurance is mandated by law to protect against liabilities to third parties. Not having CTPL means that the car owner can't register their vehicle to the Land Transportation Office. Drivers who don't get CTPL will get in trouble with the law as their cars aren't registered with the LTO, and they can't cover any damages in the event of an accident.
Even with CTPL insurance, drivers must still be responsible on the road to lower the chances of accidents from occurring.
Conclusion
Accidents can happen anytime, even when a driver is extra careful on the road, and there's no telling when a responsible driver ends up accidentally causing a road crash. Motorists must stay prepared to ensure that they won't have any problems in the future.
Vehicle owners should prioritize acquiring car insurance and motorcycle insurance Philippines, depending on the vehicle they own, to ensure that they're sufficiently protected should they sustain injuries and property damage themselves. Compare car insurance PH now visiting us at www.ichoose.ph or contact us at 875 6677.
Sources:
https:// ph.news.yahoo.com/ctpl-insurance-philippines-understanding-basics-020014389.html
https:// www.paramountdirect.com/blogs/four-things-you-should-know-about-ctpl
https:// www.cebuanalhuillier.com/ctpl-insurance-what-is-it-and-why-it-is-important/#:~:text=Compulsory%20Third%20Party%20Liability%20(CTPL,killed%20by%20the%20insured%20vehicle.
https:// www.autodeal.com.ph/articles/car-features/consequences-driving-without-car-insurance-in-philippines