What to do if your Insurance Claim is Rejected?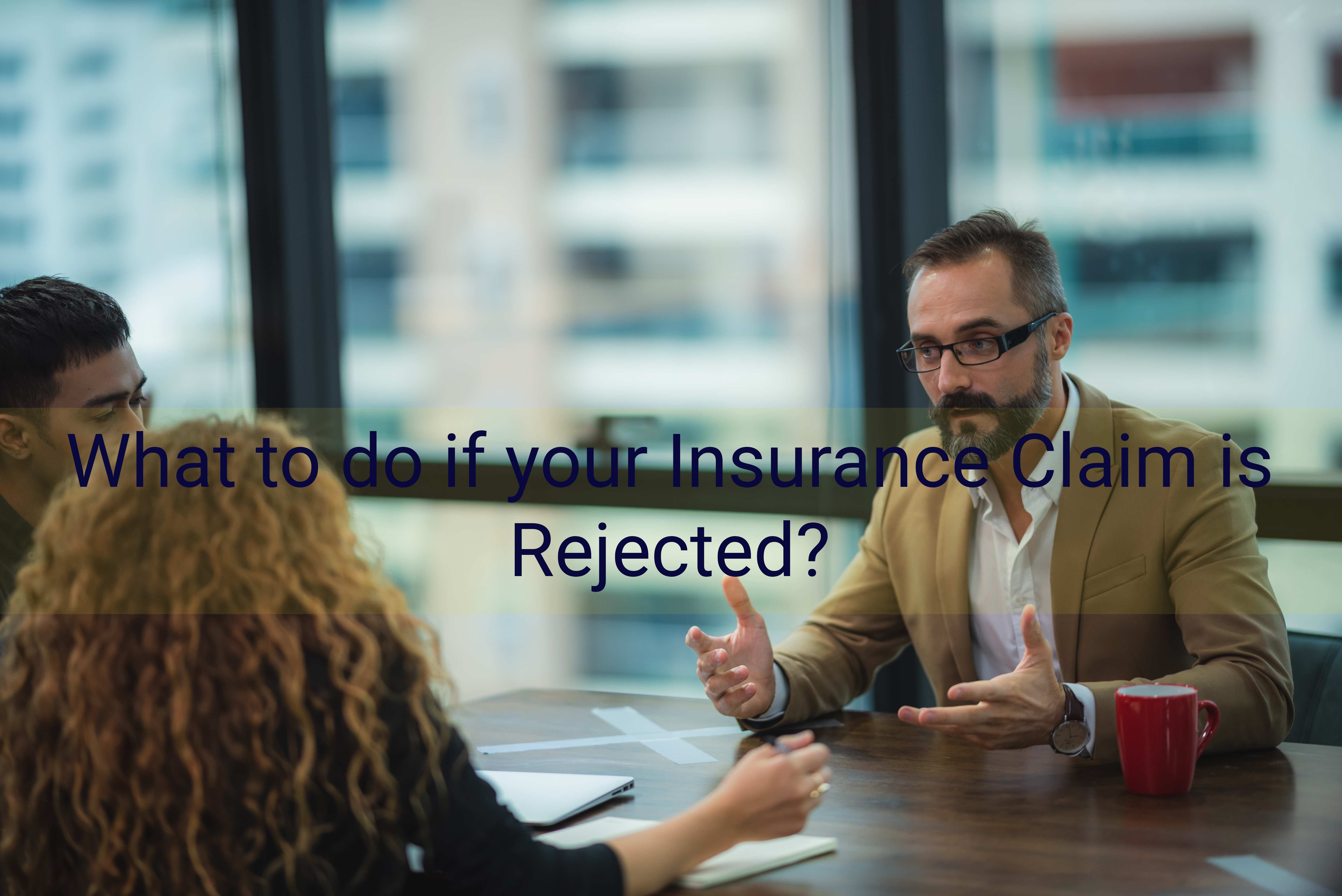 The primary purpose of insurance is to alleviate any financial burdens of the insured immediately after a loss. If the failure is caused by a specific event covered by the insurance policy, the insurer will pay for the enclosed value of the loss.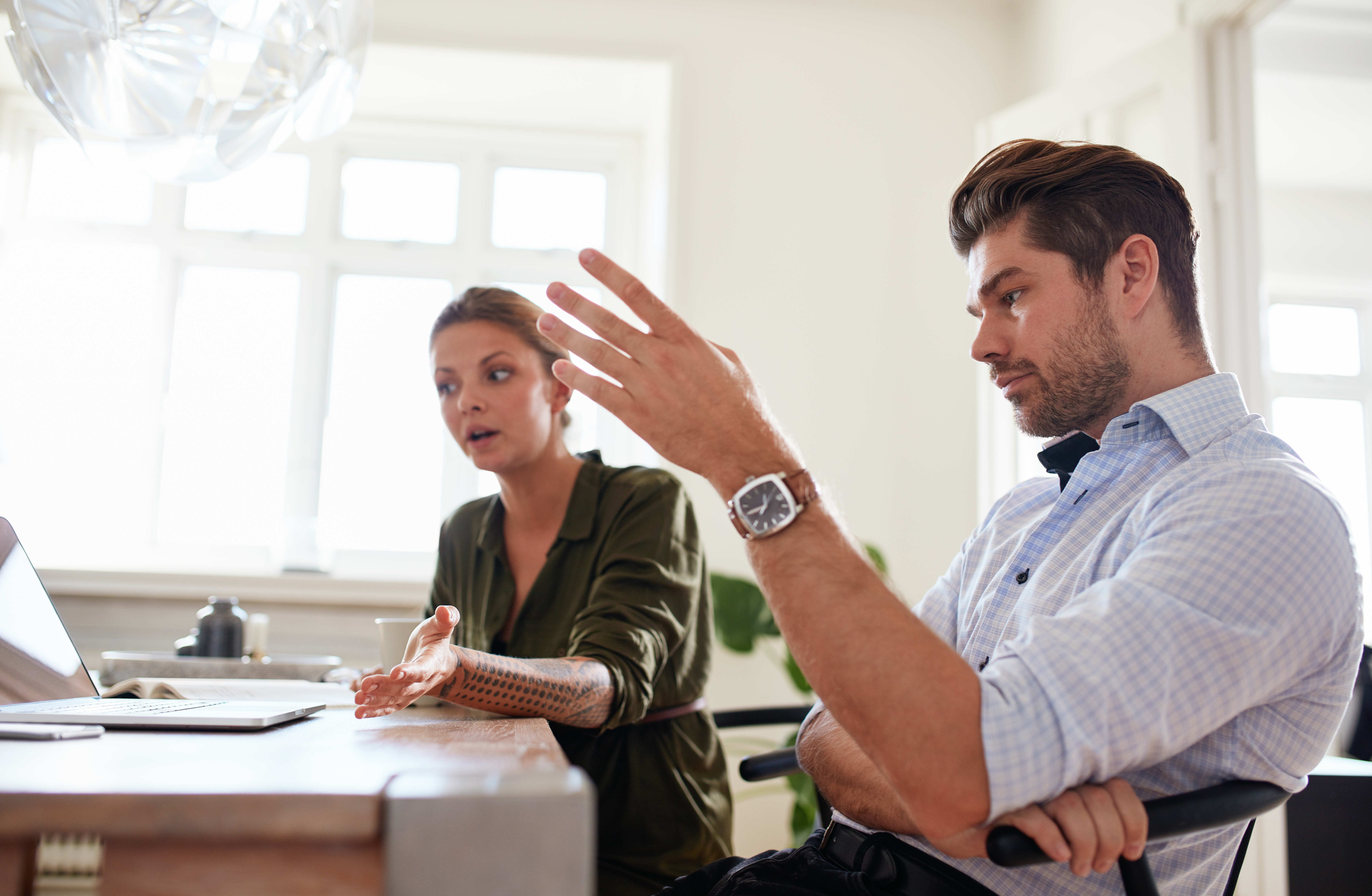 What is an insurance claim?
Before the act of reimbursement, the policyholder must ask their insurance provider to pay them for what they have lost. This request is called an insurance claim, applicable for auto, health, or home insurance in the Philippines. Of course, as the insured, you would want your insurance company to pay for whatever loss you have suffered.
Can insurance companies deny insurance claims?
Yes, they do reject claims. The reality is, insurance companies do not just approve anyone who claims to have suffered an insured loss. After all, they are responsible for protecting a significant number of customers, and they should be wise not to cover so much that they would go out of business.
When an insured claims, the insurance company will then assign an adjuster to investigate and determine the amount of loss covered by the insurance policy. Depending on the evaluation, an insurance company can deny a claim, reasonably or otherwise.
There are several reasons why an insurance claim might be rejected, and if you are caught in such an unfortunate situation, you ought to know what to do next.
Read More: Reasons Why Your Home Insurance Claim is Denied
In case your insurance claim gets rejected, take the following actions:
1. Find Out Why Your Claim is Rejected
If you understand why your claim has been refused, you can better determine whether it is worth appealing the insurer's decision. Insurance policies are denied due to several reasons such as:
• Unpaid Premiums
• Failure to Report Accident Promptly
• Insurance Exclusions
• Lack of Documentation
• Lapsed Policy
• Fraud
If the insurer denied your claim based on the circumstances above, then you have been dealt with fairly. But if you know the specifics of your policy yet still feel unjust, you can take further action.
2. Dispute the Decision
You have the right to appeal an insurance claim denial if the reason for rejection does not reflect the facts of your claim. If you decide to continue, you have to file an internal appeal. To file a request, you have to provide documentation and evidence supporting your claim.
You can also submit any other information that you want your insurer to consider. While it might take longer for the insurance company to respond, do not get frustrated and be persistent.
After reviewing your dispute and the insurance company still deny your claim, you can seek help from the Insurance Commission responsible for supervising insurance companies in the Philippines. This government agency can help in the settlement of any declare between a policyholder and an insurance provider.
3. File a Lawsuit
If an appeal is not successful and your claim is still denied, filing a lawsuit is your next best option, or you can opt to negotiate a settlement. There are many instances that parties can agree without the case ending up in court. When dealing with a payment, you can work alone or seek help from a lawyer to help you receive fair compensation for your losses.
Final Thoughts
Insurance coverages vary based on specific clauses in individual policies. It helps to ask your insurance agent to explain the inclusions and exclusions regarding your policy.
Knowing the extent of what your policy covers and your rights as a policyholder are essential to identify what you can expect for claim payouts. More importantly, avoid anything that might affect your chances of having a successful claim.
If you are thinking of switching to a different provider, visit a comparison website insurance Philippines like iChoose.ph to see some of the best and trusted insurance and financial providers.