Preparing for Disasters – Why Filipinos Need Calamity Insurance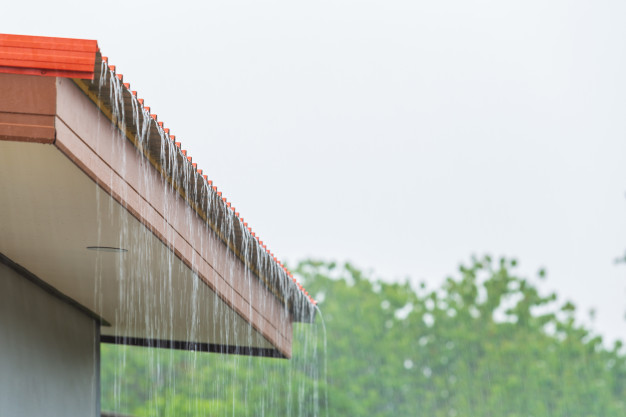 The coronavirus pandemic is not the only crisis the Philippines has faced. The country, being one of the most disaster-prone countries in the world, has Filipinos continuously suffering from harm and property damage brought upon such tragedies.
The Philippines is vulnerable to natural hazards such as earthquakes, cyclones, floods, and even volcanic eruptions than most countries, thanks to the nation's geographic location. While the Philippine Government undoubtedly improved financing capacity in response to disasters by establishing financial assistance such as local funds and loans, the constant threat of high impact disasters cannot be overlooked.
The costs from natural disasters tend to exceed the resources people have stocked and leave them vulnerable during the recovery phase. For most Filipinos, keeping their family safe comes first. It stands to reason why many have health insurance and comprehensive car insurance ph in case of emergencies.
Often, catastrophes leave no time for preparation and basic insurance coverage might not be enough.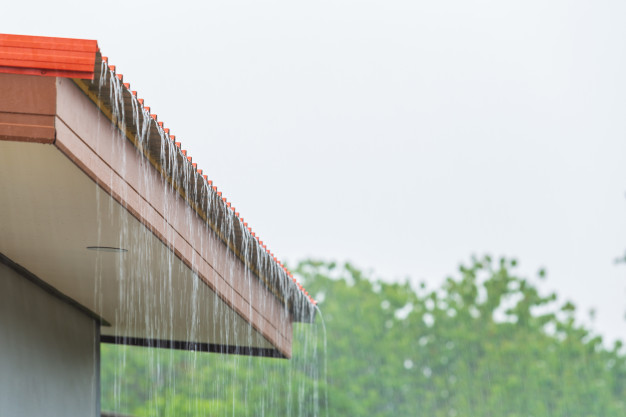 What is Calamity Insurance?
Many are not aware of Calamity Insurance because it is not a separate product. It comes in a bundle with either auto or home insurance. As such, many fails to take the said insurance into account as the belief that health insurance ph got them covered.
For people with home insurance or those who are thinking of getting one, it is essential to check with the insurance provider if they offer protection against natural calamities. It is wise to choose insurers that provide products like home insurance Philippines that can be bundled with calamity insurance.
Important Tool for Disaster Resilience
Without proper insurance coverage, people may find a hard time dealing with financial losses, resulting in long-term financial consequences. Others might be fortunate to recover; however, there are those unable to recuperate from the cost of repairs for their properties and assets.
Calamity insurance plays a crucial role in improving resilience to these events. It promotes quick recovery by providing disaster funding and liquidity soon after the incident. It also provides incentives for investments, eliminating the worry of going in debt.
Calamity insurance paired with other risk reduction measures can offset the devastating impact of disasters by supporting recovery and increasing risk resilience for vulnerable people.
Mitigating Disaster Risks
Natural hazards such as cyclones, floods, hurricanes, and landslides are naturally occurring events. Hence, people can only prepare and minimize the risk of what negative effects it has in store for them. Aside from the threat to safety, disasters leave properties vulnerable to damage and destruction.
Usually, those at risk of being heavily hit by the effects of disasters are low-income households which heighten the need to take up calamity insurance.
Furthermore, the progression of climate change alters the risks involved: therefore, a deeper appreciation of the said insurance is important.
Potential Monetary Gain
Pay-outs allocated for insured entities affected by natural calamities go beyond encompassing immediate financial relief. The payout's value may vary depending on the coverage and types of events that may occur.
The value can help generate savings due to cost-efficiency. For people with existing savings, it can help in protecting the value in case disasters struck and money is tight. With money set aside, the insured can have the confidence to bring plans to fruition.
Calamity insurance is of utmost importance for Filipinos considering the nation's susceptibility to natural hazards. Before deciding to bundle it with an insurance policy, you must conduct proper research.
For a start, determine what possible calamities the area where you reside is prone to which helps cut insurance costs. Also, make sure to visit a comparison website insurance philippines to find insurance products suitable for your needs.
Sources:
The Role of Natural Disaster Insurance in Recovery and Risk Reduction
Protect Yourself Against Natural Calamities with an Appropriate Insurance Product