The Role of Insurance in Disaster Preparedness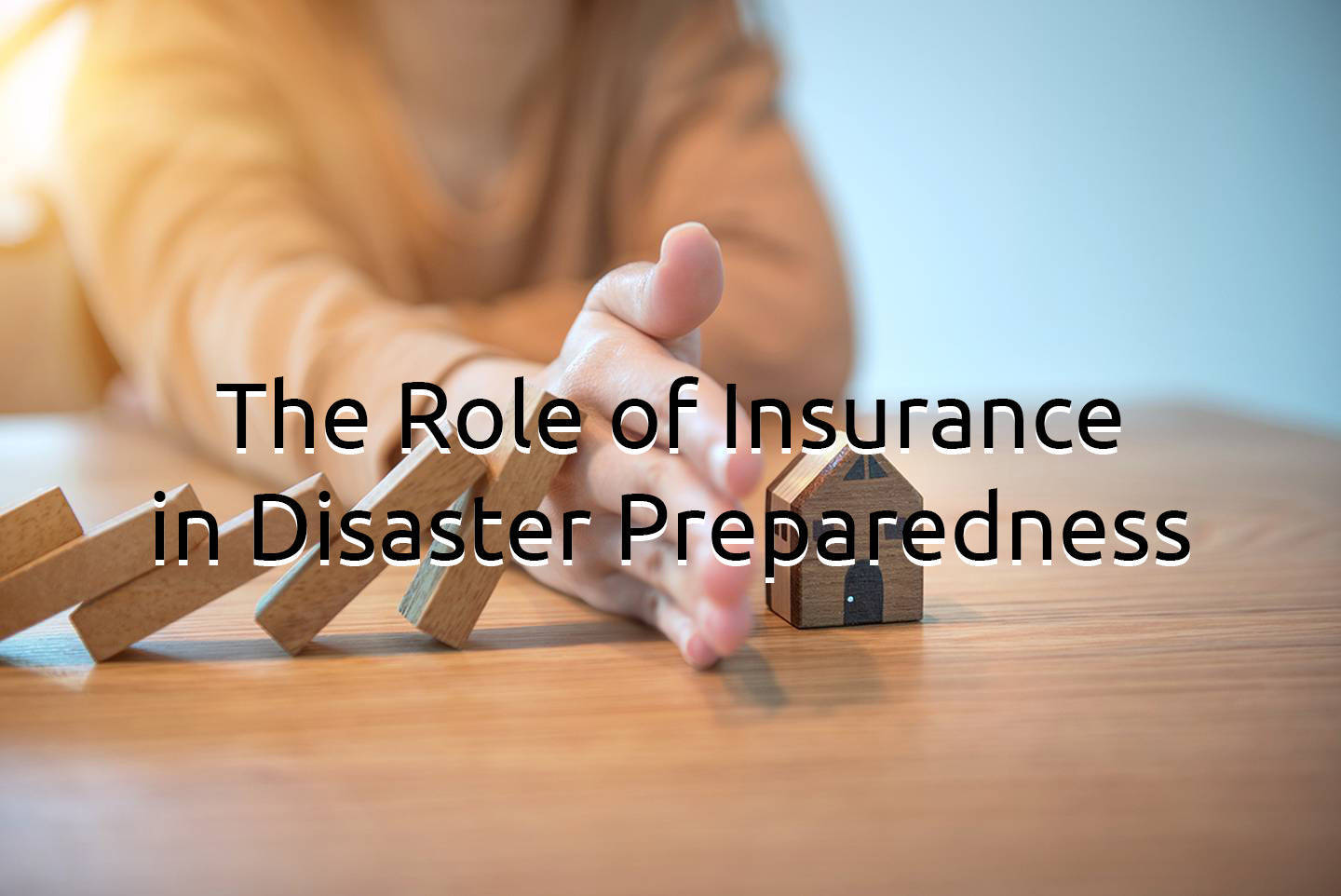 Due to the Philippines' geographic circumstances, it has high exposure to natural hazards. Some of the most catastrophic hazards in the country include earthquakes, volcanic eruptions, tropical cyclones, floods, and draughts.
Recently, there has been an apparent increase in the economic cost of environmentally induced disasters. Natural disaster losses have escalated over the years due to various reasons, specifically climate changes altering extreme events worldwide.
As these disasters continue to influence extreme events, insurance is needed in adapting to these changes. Even the value of having insurance for Filipinos has changed over time as more and more people recognize the importance of being financially secured in case of potential disasters.
Insurance plays a vital role in disaster preparedness and reduction. Hence, it has a critical role in disaster resilience as it can prevent negative economic hardship after a disaster.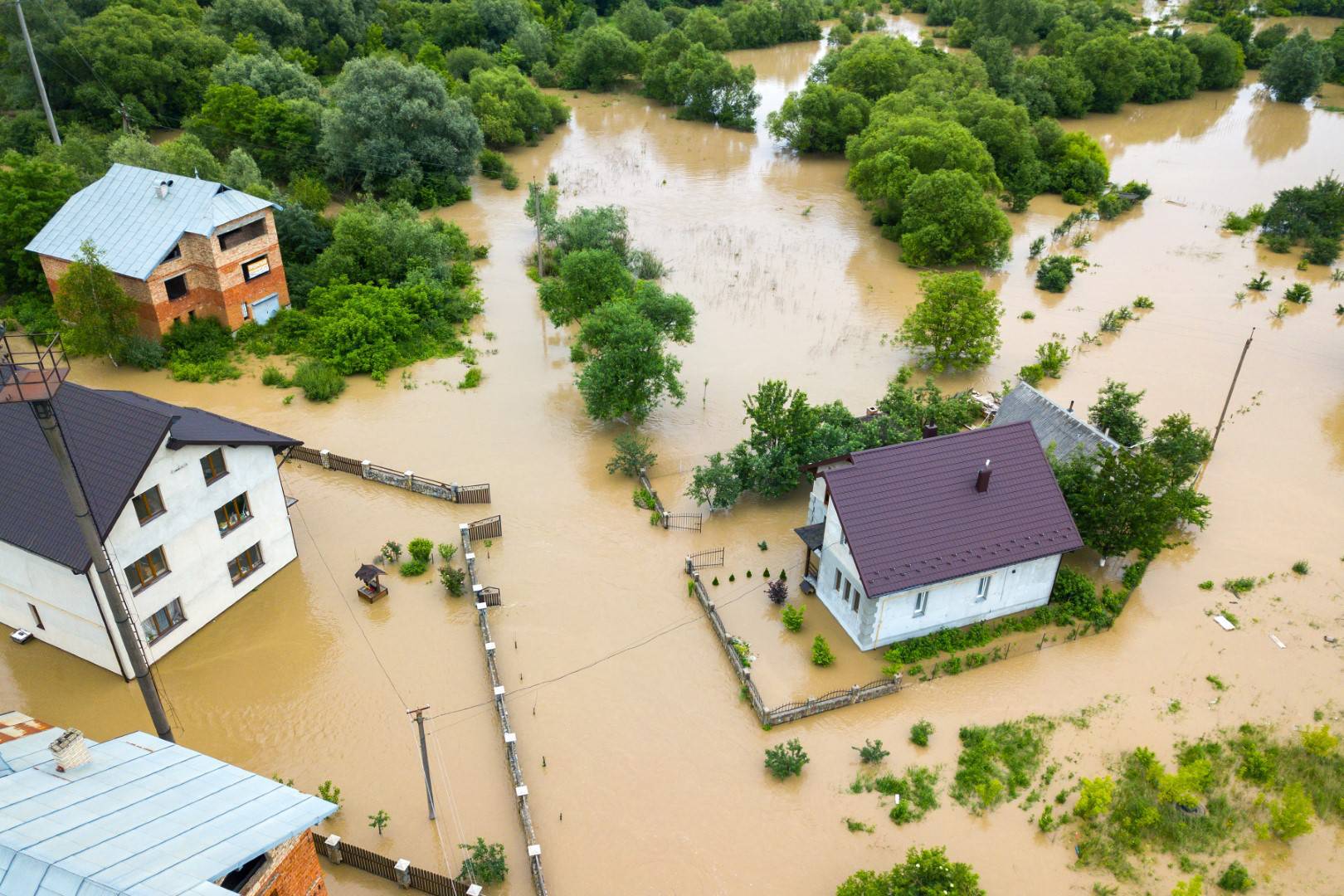 Here are some of the roles of insurance in reducing the adversity of disasters to Filipino people.
• Insurance can cover potential losses from hazards
Natural disasters can occur anytime, and there are things that people can do to prepare them for the inevitable. Insurance is one of the things that can ensure people are covered for anything that nature brings.
Filipinos should be able to recover after such disasters if they are financially secured. Not having insurance can be problematic when faced with losses. Having home insurance in the Philippines can cover many natural disasters and various weather events.
However, the standard home insurance policy does not cover damage from floods and lightning strikes. Policyholders must review their policies first and opt to purchase additional coverage for other hazards.
Another important insurance that can promote resilience during adversities is the health insurance PH. Health care management is an essential part of disaster management. As disasters can cause various misfortunes, it is an excellent part of disaster preparedness to have insurance that will cover hospitalization bills if needed.
• Indirectly reducing vulnerability to disasters by decreasing the susceptibility to poverty
Regardless of status, once hit with unfortunate events, it may significantly impact people's assets and affect long-term prospects. Additionally, they will have fewer resources to reduce the risks or cope when a natural disaster occurs.
In the Philippines, climate events have caused many households to fall into financial hardship. Often, it takes years and years for people to bounce back and recover after a natural disaster. Having insurance can prevent those instances.
Conclusion
While insurance can help in disaster preparedness and recovery, it cannot prevent the risks and potential losses that natural disasters can cause. Insurance might not be sufficient; that is why it must be paired with disaster-risk reduction strategies such as contingency planning, raising awareness, and setting up early warning systems.
If you have yet to avail of an insurance product, now is the time to reconsider and visit a comparison website insurance in the Philippines – iChoose.ph to find an insurance policy that will fit your needs and budget. Comparing insurance quotes between various insurance providers is one of the best ways to save money.
Read More: Benefits of Buying Insurance Online