Securing your family – HMO vs. Family Accident Insurance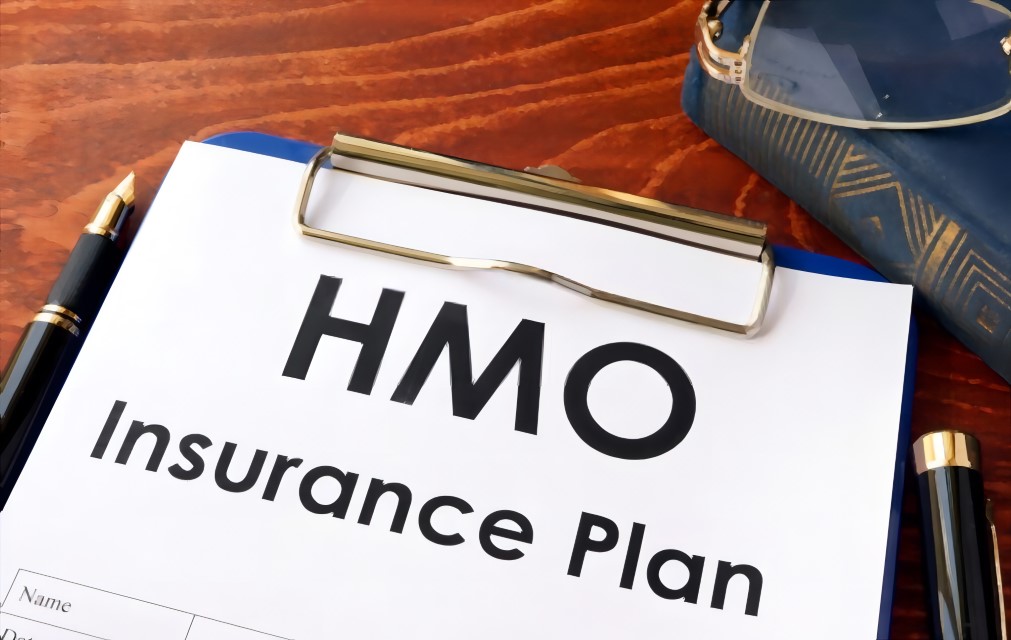 You perhaps have heard about HMO insurance and Family Accident Insurance when talking about health insurance. But what are they? What are their differences? More importantly, how do you know which one suits you best?
There are two types of health insurance in the Philippines: health insurance policies and Health Maintenance Organizations (HMOs). Both have the same goal and share of benefits, but their services are delivered differently.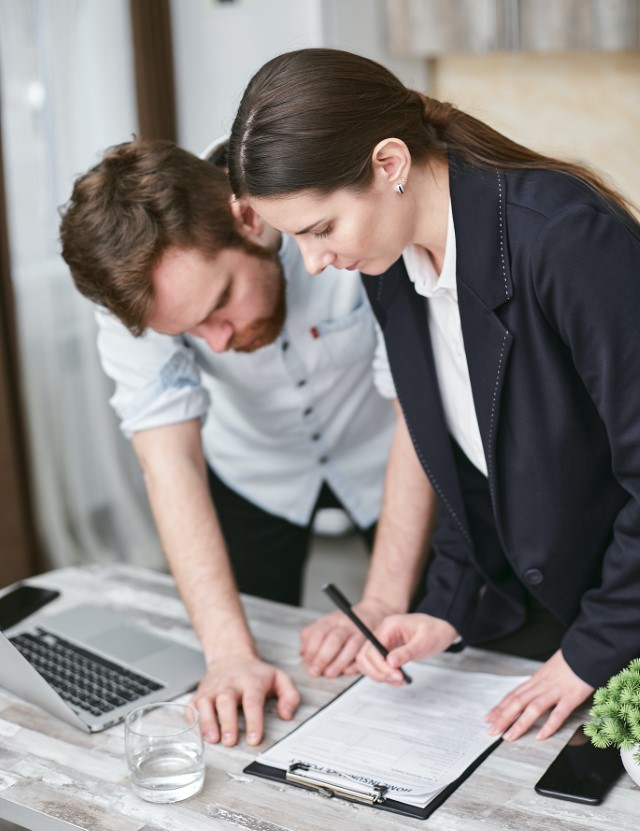 Read on to know which you should go for:
HMO
A Health Maintenance Organization is a common type of health insurance in the Philippines that employs or contracts with a network of medical groups to offer care at often reduced costs. Essentially, they are private healthcare insurance providers but give their customers access to networks within their network.
An HMO plan requires the insured to stick to its healthcare hospitals and professionals; otherwise, the services will not be covered.
How HMOs Work
The insured must have a primary care provider who will be the main healthcare professional coordinating all the insured's care in an HMO. It is usually a family practitioner, pediatrician, or even an internist. It is the customer's right to choose a primary care provider, but it should be within HMOs network.
Referrals for special treatments are required to ensure tests, specialty care, and other medically necessary treatments. The insured does not have permission to receive certain services without a referral, and the HMO will not pay for them.
The insured can only use in-network providers from the list of HMOs networks. HMO providers cover a wide range of healthcare services such as doctors, specialists, pharmacies, hospitals, facilities, and more.
Why are HMOs Less Expensive?
HMOs are more affordable than other health insurance policies as they make agreements with in-network providers to charge a certain amount. They also decide which treatments or procedures to cover and rule out those that might not be effective. They can also require the insured to try less expensive tests or treatments.
Family Accident Insurance
Accident insurance is a financial product that serves as an extra layer of protection that will pay a lump sum should the insured incur an unexpected qualifying accident. It also provides the policyholder money to cover any additional out-of-pocket expenses associated with their injury.
What does Accident Insurance Cover?
Accident insurance can help cover costs associated with an injury during an accident. Each accident insurance might vary from one insurance provider to another, so it is essential to learn what they cover before purchasing an accident insurance policy.
One of the main differences over health insurance PH is that injuries suffered by accident insurance do not need to be disabling to qualify for its benefits. It can also be used to help pay for the health insurance deductible.
Why Should I Consider Accident Insurance?
Should a specific event happen that causes accidents or death, it can significantly impact one's earning potential. Accident coverage can provide your family with financial protection by compensating for unforeseen happenings and ensuring financial stability.
Choose a family accident policy that can best suit your family's financial needs, and the number of family members is essential. Many insurance policies provide 100% compensation in an untimely death, which the family members can use to pay off any liabilities even in the insured's absence.
Conclusion
HMOs and Family Accident Insurance can provide financial protection should unexpected events happen. To know which one suits your situation best, understand each insurance type and see what can work best for you and your family.
Read More: Fire Prevention Week: Are your home and family protected?