Halloween Hazards – Ensuring a Safe All Hallow's Eve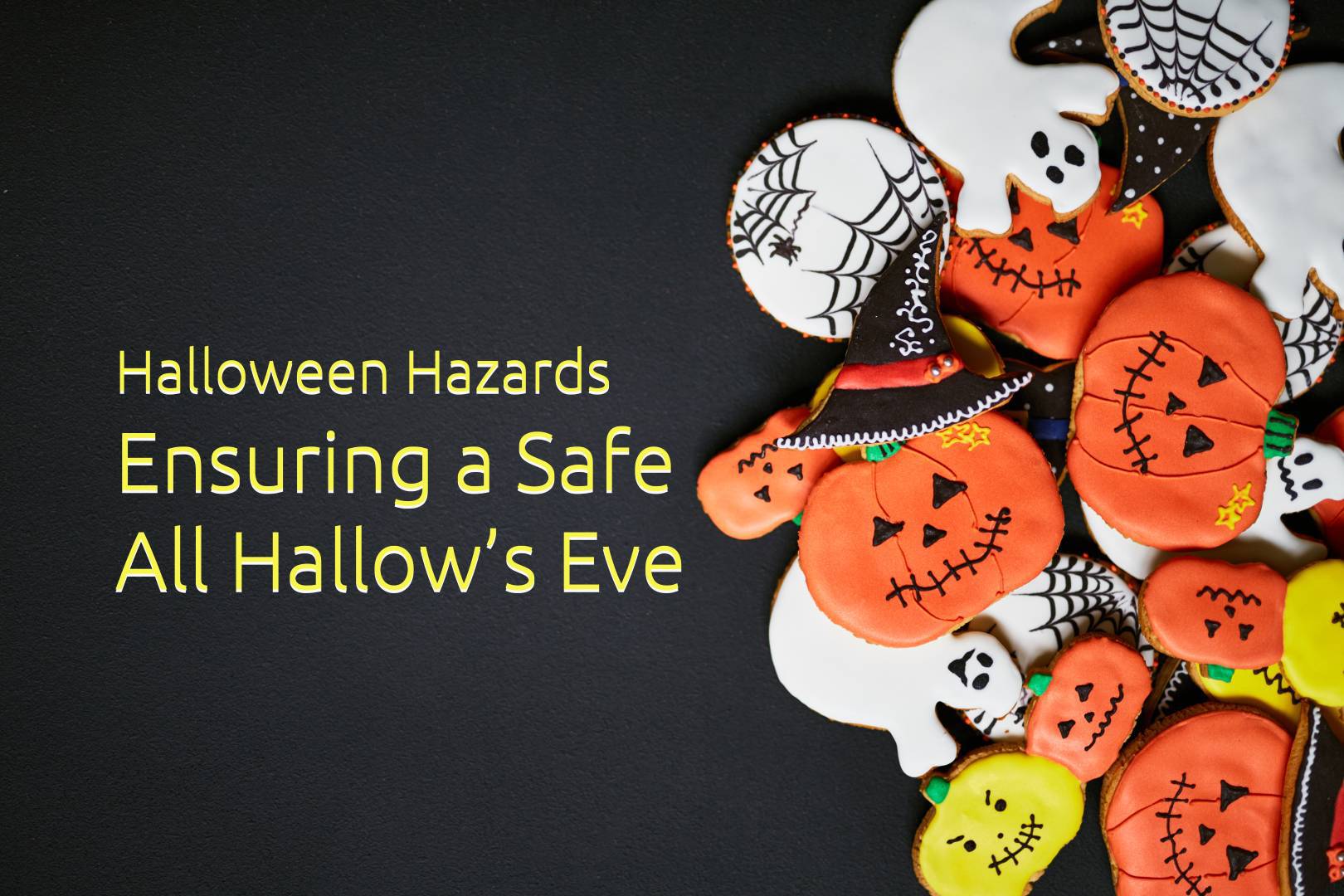 Filipinos of all ages love celebrating Halloween! From decorating houses with spooky themes, dressing up as their favorite horror character, and experiencing the joy of trick or treating, searching for candies from every home that offers them.
Now that the celebration is just around the corner, it is essential to be informed about Halloween hazards that might cause potential risks. It is best to be prepared for anything that might transpire to prevent you from experiencing a literal frightening night.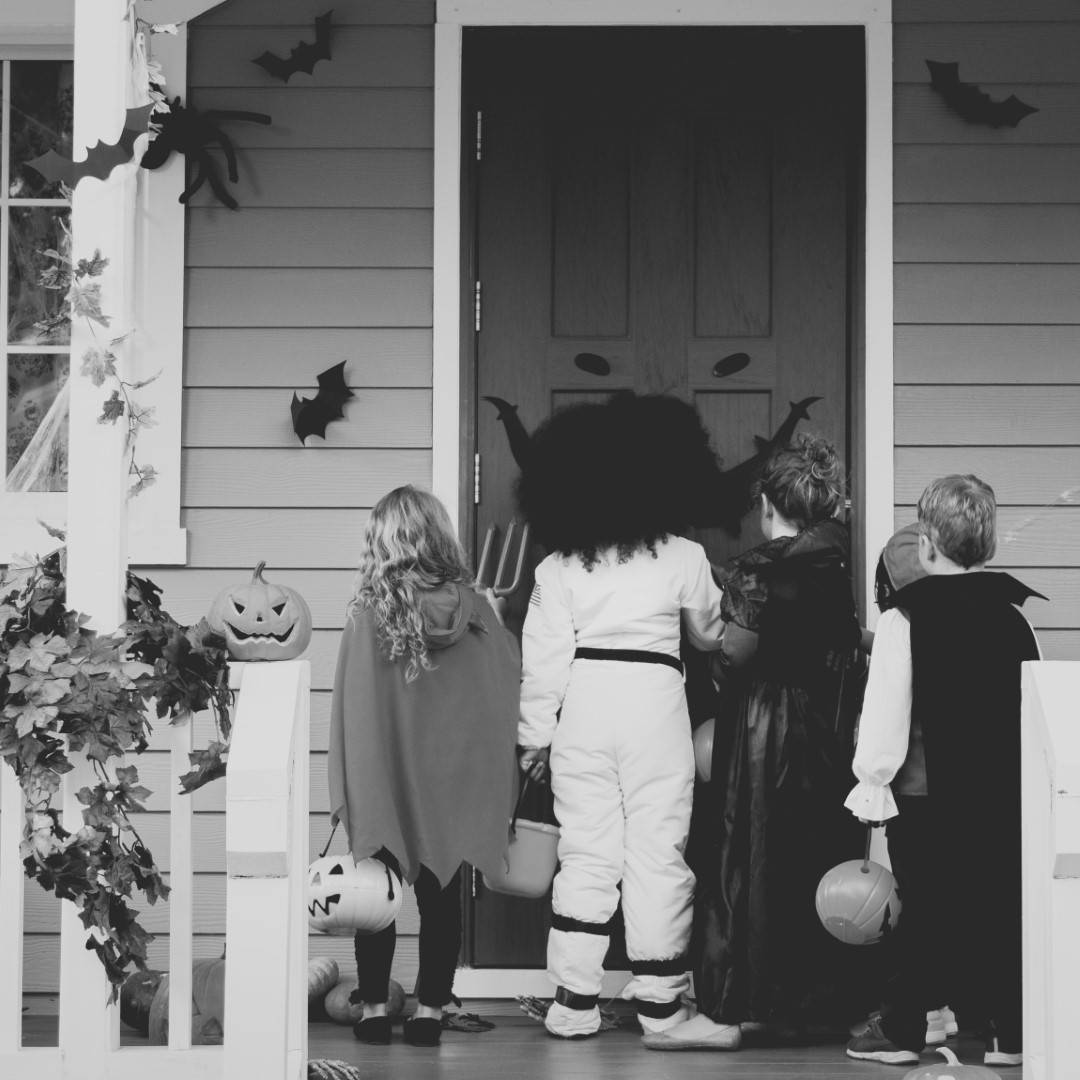 Dangers During the Night
• Trick or treating usually happens after dark, which poses various dangers as people lack visibility. Ensure to check your property before Halloween to see and identify if there are any dangers present. For example, check anything that may become a tripping hazard.
• The pathway, entryway, or the front yard of your house must be well lit. It will help children and people navigate your home safely, minimizing the danger of any obstacles that might cause accidents.
• Beware of potential property crime. A fright night can also be ideal for opportunistic criminals to commit illegal acts like vandalism and theft.
How Insurance Can Help
One of the best advantages of having home insurance in the Philippines is liability coverage. It is beneficial should someone get injured on your premises as there might be the possibility that you will be held reliable. Without one, you will have to shoulder expensive medical bills and face lawsuits.
Additionally, it can help cover theft and break-ins by purchasing personal property coverage as it helps pay for replacements or repair of covered belongings.
There is also the problem with distracted drivers during this time. Drivers must be extra attentive to children crossing the streets and ensure to drive slowly when near houses. Having car insurance PH can help people cover repairs should they face accidents on the road or cover medical treatment if they injure another party.
Be Smart About Decorations
• Should you decide to transform your home into a haunted house or put enough decorations to celebrate Halloween, ensure that all decorations are placed in places away from sources of ignition.
• Use lights and other electrical decorations that have been tested for safety. Avoid overloading electrical outlets as it may cause overheating.
• Do not use any damaged or dated wires.
• Many might prefer using traditional candles as it is an old tradition.
However, it is an enormous fire hazard. Consider using battery-operated candles as an alternative to candles.
How Insurance Can Help
During Halloween, there is an increased chance of having a fire incident. If your home is set ablaze, a home fire insurance PH can help cover damages depending on the coverage limit in your policy. Ensure that your home is protected for a full replacement cost in the event of a total fire loss.
Conclusion
There is no reason to be afraid of the risks during Halloween if you are sufficiently insured. But it makes sense to take precautions. If you have yet to purchase insurance coverage, give yourself peace of mind and visit a comparison website insurance in the Philippines – iChoose.ph to help you choose the best insurance policy that will fit your lifestyle and needs.
Read More: Worst Road Accidents in the Philippines